Cava targets multi-stage investments in rapidly growing private companies focused on health and wellness brands and technology. Future category leaders will be those businesses that best understand their customers by utilizing a combination of technology and data to enable better marketing, customer acquisition, and retention, ultimately driving increased brand equity.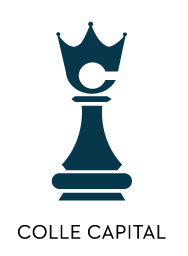 Colle Capital Partners is a global, opportunistic, early stage technology venture fund. Managers have completed deals in various verticals and across all capital structures. While they tend to gravitate towards Logistics, Healthcare and FinTech, they remain opportunistic, paying special attention to data. Virtually all our deals have an intrinsic relationship with data as we believe the ability to isolate, utilize and act upon the best possible information is the foundation of success.

Freedom 3 takes a private equity approach to debt investing to create an investment with attractive current yield and downside principal protection. Private debt investing is about building partnerships to support businesses, helping companies and their stakeholders navigate through inflection points in their business.

JOSS Realty invests in and manages commercial real estate. Their existing portfolio of office assets are located in prime central business district and suburban locations within JOSS' target markets. Investment profiles range from core to opportunistic.
JOSS partnered with Peter J. Solomon Company, L.P. to raise a $73 million fund to invest in office properties located in the major metropolitan markets on the Eastern Seaboard of the United States. The Fund purchased 1.3 million square feet of assets totaling over $350 million in value.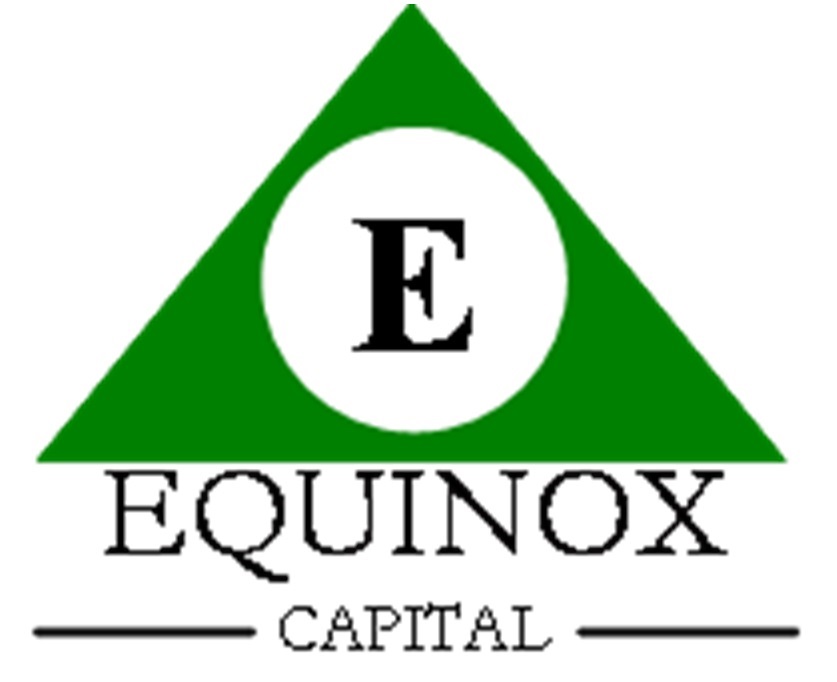 Equinox Capital specializes in equity and equity-related investments in mid-market companies with operating profitability and strong growth prospects, but where complex, underlying structural issues are preventing the realization of their full potential. We have worked with companies across a wide range of industries, with a concentration in the education, medical and technology sectors. Equinox Capital is licensed as a Small Business Investment Company by the United States Small Business Administration.

Nova is a London based investment manager who looks to acquire all businesses a corporate or financial seller wants to divest in a single efficient transaction regardless of transactional complexity, geography or sector. Transactions may be structured as a corporate spin-out or as a secondary purchase of limited partner interests in a seasoned investment fund.
Tetra provides management company services to their offices in the US.