Contact

Tetra Private Equity Services, LLC
1044 Black Rock Tpk
Easton, CT 06612
Kevin@Tetra-PE.com
Phone: 203.260.3400
Fax: 866.814.8796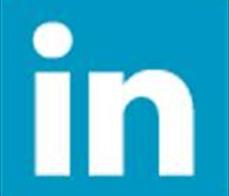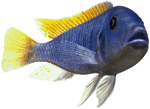 The company mascot, Finlay

The Mission at The Mikey's Way Foundation is to enrich the lives of children with cancer and other life threatening conditions. They strive to help children face the emotional and physical hardships ... and boredom ... of long term, debilitating treatment.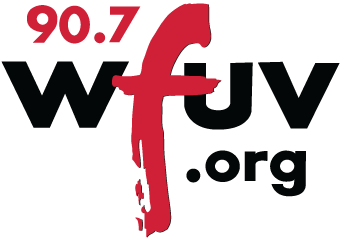 WFUV (90.7 FM), New York's source for music discovery, is a noncommercial, member-supported public media service of Fordham University for more than 65 years. WFUV has received national recognition for its award-winning weekday format of adult album alternative music, award-winning local news and sports, and a diverse weekend lineup.
Youths who work at Second Life Bikes put in 15 hours of time in exchange for a bicycle of their own, which they restore using the skills they've learned. In addition to gaining valuable practical skills, youths are exposed to the value of committing their time to a community organization. Second Life Bikes aims to provide the surrounding communities with the opportunity to purchase a mechanically refurbished bicycle at a reasonable cost, to buy parts and accessories, and to have their own bicycles repaired.